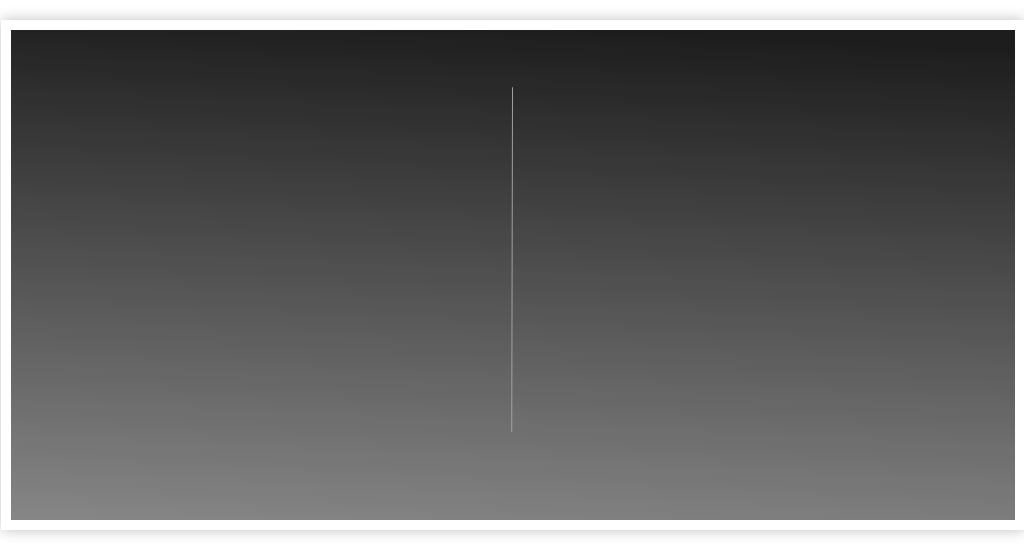 I teach a number of courses at Universities in Europe, Africa, the US and Latin America (underlined courses link to sample syllabi in pdf format) and for various organizations:
All courses are case-based, i.e. use case studies of real orqanizations to develop and illustrate effective management theory jointly with the participants. Classes are dynamic and interactive and engage all participants in a process of collective sense-making and learning. Cases are supplemented by videos, exercises, workshops, consulting projects and focused lectures to deepen participant skills, synthesize learnings, introduce new frameworks, or highlight relevant data.
I you have special requirements regarding topics, formats or schedules, I am happy to discuss ways to deliver a fully customized program that fits your organization and your particular needs.